Early in my career I was fortunate to have the opportunity to learn artificial turf installation, landscaping and concrete construction by building Home Depots, Lowes, Public Schools and large retail shops all over the Western United States. As an employee I learned the value of good workmanship, integrity and quality. I went on to manage a large landscaping company with multiple projects in Arizona, Nevada, Utah and Colorado. I learned the value of providing a good working environment for employees and making sure they had the same vision as I did.
In 2014 my wife and I decided to plant our roots in Denver, Colorado and start Frontier Turf.  We saw a gap that needed filled for customers in both the residential and commercial world; especially in the artificial turf industry where lack of knowledge/best practices are very common, and poor quality of artificial grass is being installed. 
It is our commitment to always provide top of the line turf and landscape products with industry leading warranties. I receive great joy on a personal level by solving customers problems and bringing their dreams to a reality. We look forward to the opportunity to do the same with your dreams. We will always deliver the best product, workmanship and integrity in all that we do!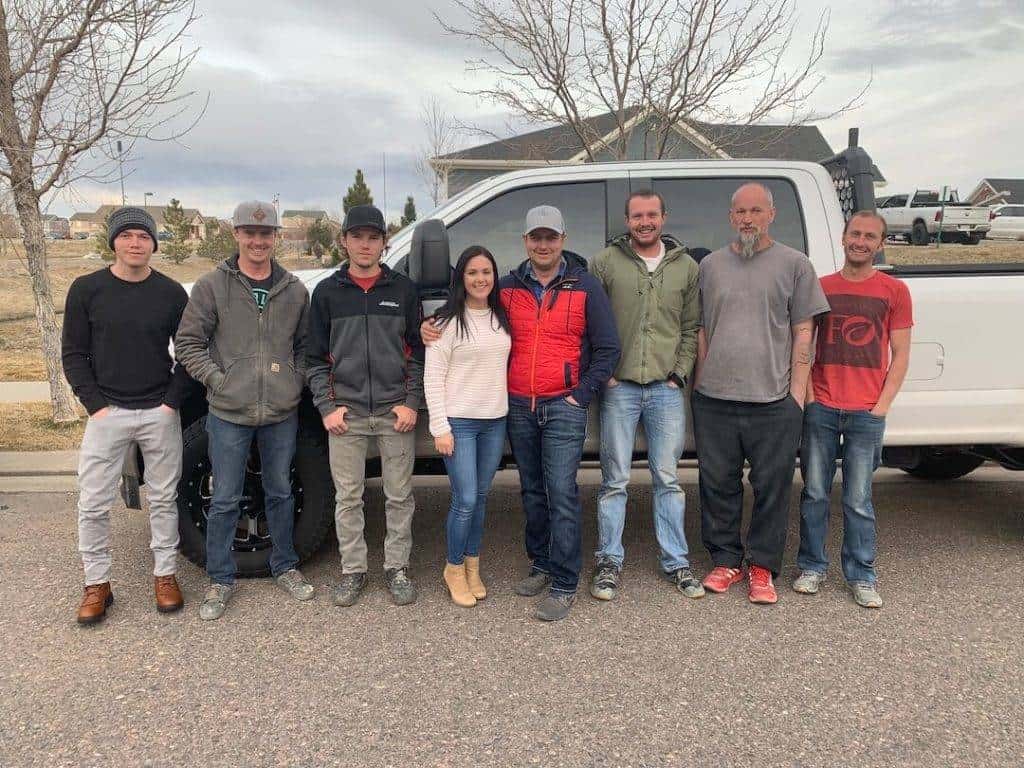 We are dedicated to high quality in all that we do, rewarding employment for our employees, and trusted relationships in our ventures.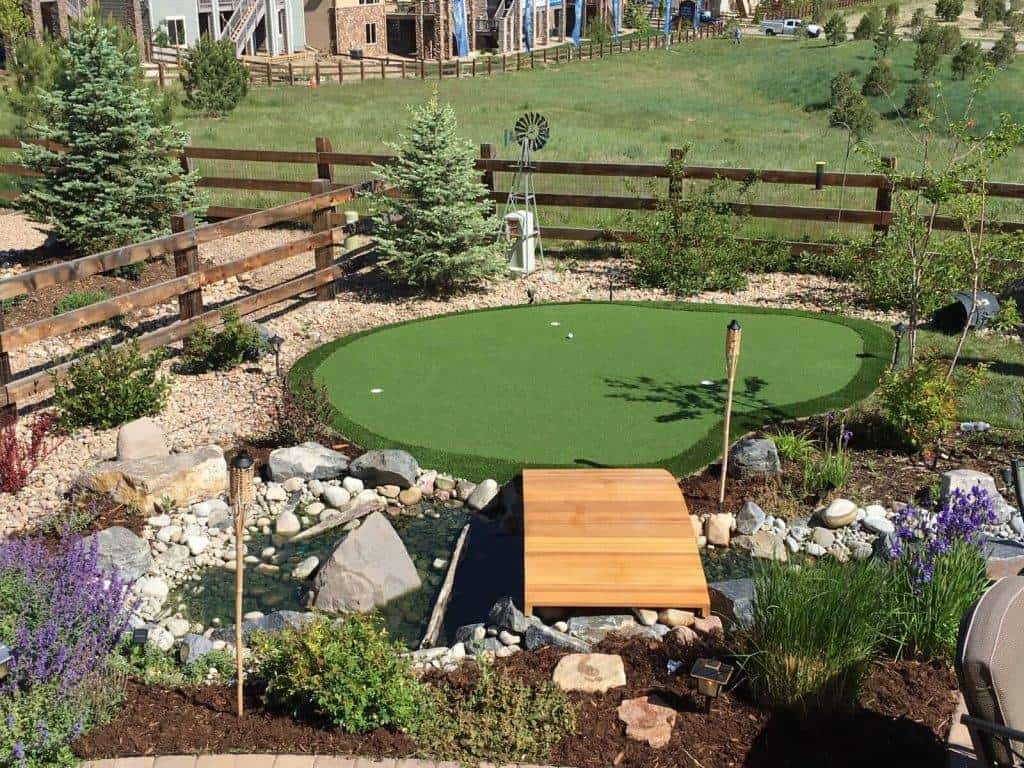 We provide the best service in the industry